OPEN POSITIONS AT FORWARD CITY
This individual is responsible for producing the best possible atmosphere for worship through sound reinforcement. This includes but is not limited to, creating an excellent audio mix and supporting the sound needs of the worship team all while fulfilling the vision and mission of Forward City.
The Media Director will work under the leadership of the worship pastor to oversee and implement video capture and video broadcast of the weekend experience, classes, and events on our campus. This position will assist in the development of the use of distributed video/tech platforms to communicate the Gospel outside the walls of Forward City Church.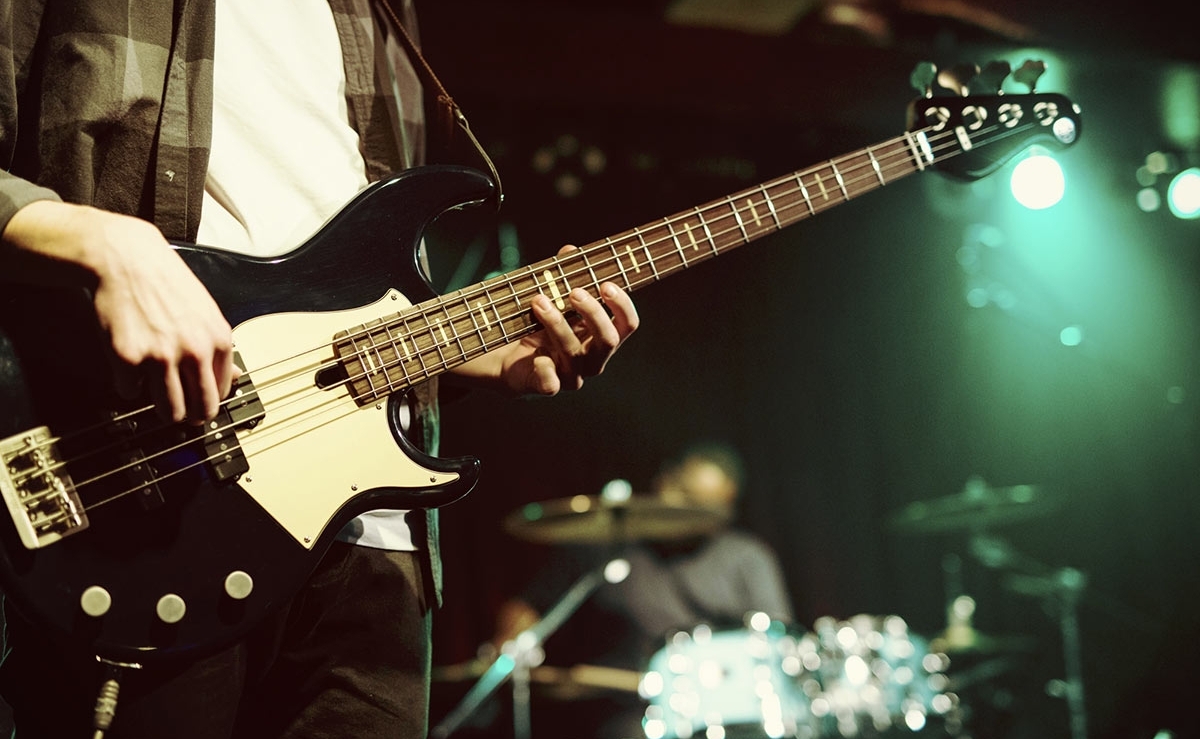 The church bass player is responsible for playing the bass for the various worship services at Forward City Church. This individual will work positively with the entire creative team to provide worship experiences that glorify God in music while fulfilling the vision and mission of Forward City Church.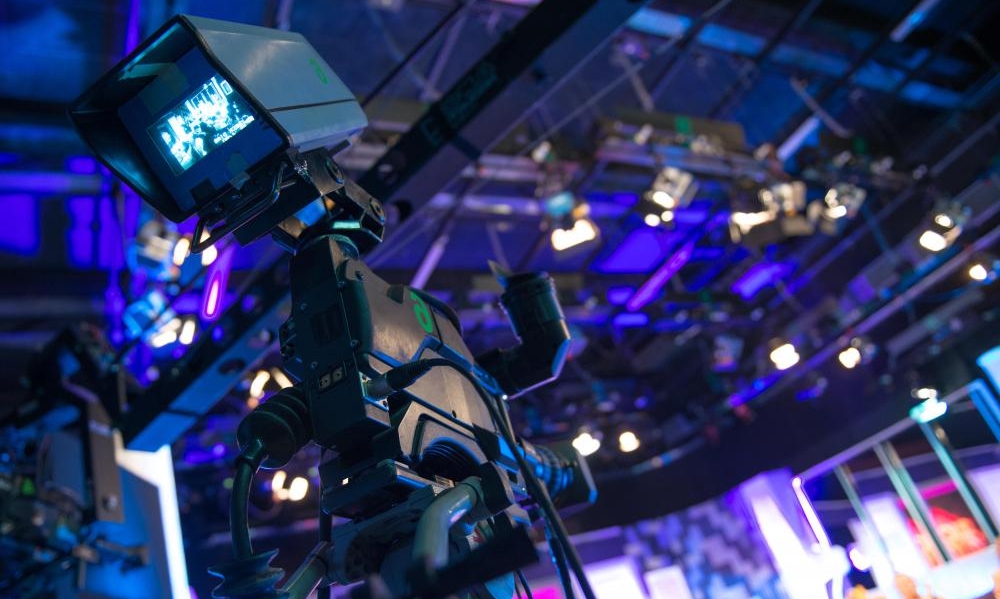 This person will help communicate the vision and values of Forward City Church through creating compelling videos. Our vision is to introduce real people to a real God and we believe this position has a big part in making that happen.